Industry, energy, marine and technology
Industry
We provide professional services for electrical and automation needs of the industry.
Over the years we have done project planning for our customers in Finland, Sweden and Norway. 
We have experience from several different business sectors.
For example the cellulose, paper, sawmill, marine, food, metal, chemical and manufacturing industries. 

Energy
We provide services for high, medium and low voltage systems within electricity production, transmission and distribution for our customers in Finland, Sweden and Norway. 
Our professional staff not only conducts planning services but also commissioning, protection relay programming and testing.
Regarding electrical distribution and transmission, we also have experience with power and transformer stations along with remote control and SCADA-systems.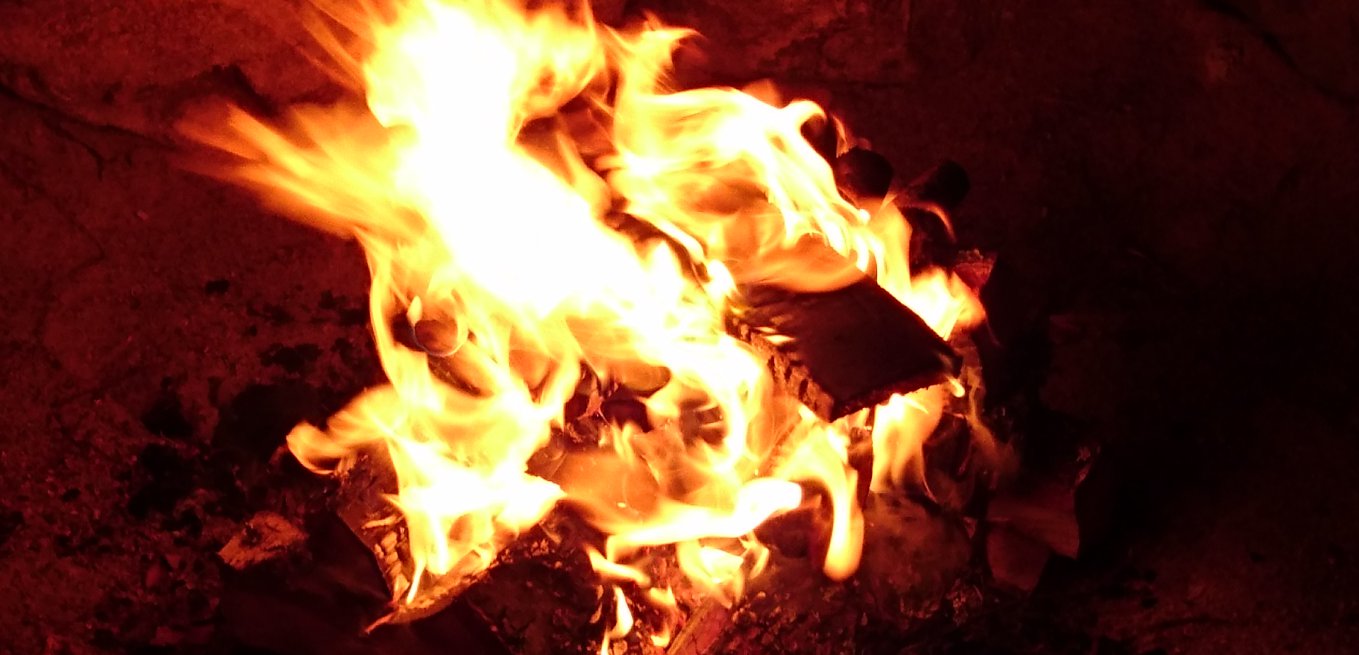 Marine
We provide electrical, automation and instrument planning for the marine industry. 
Our staff has experience with both luxury boats and cargo ships and has served our customers in Ostrobothnia and Southwest Finland for many years.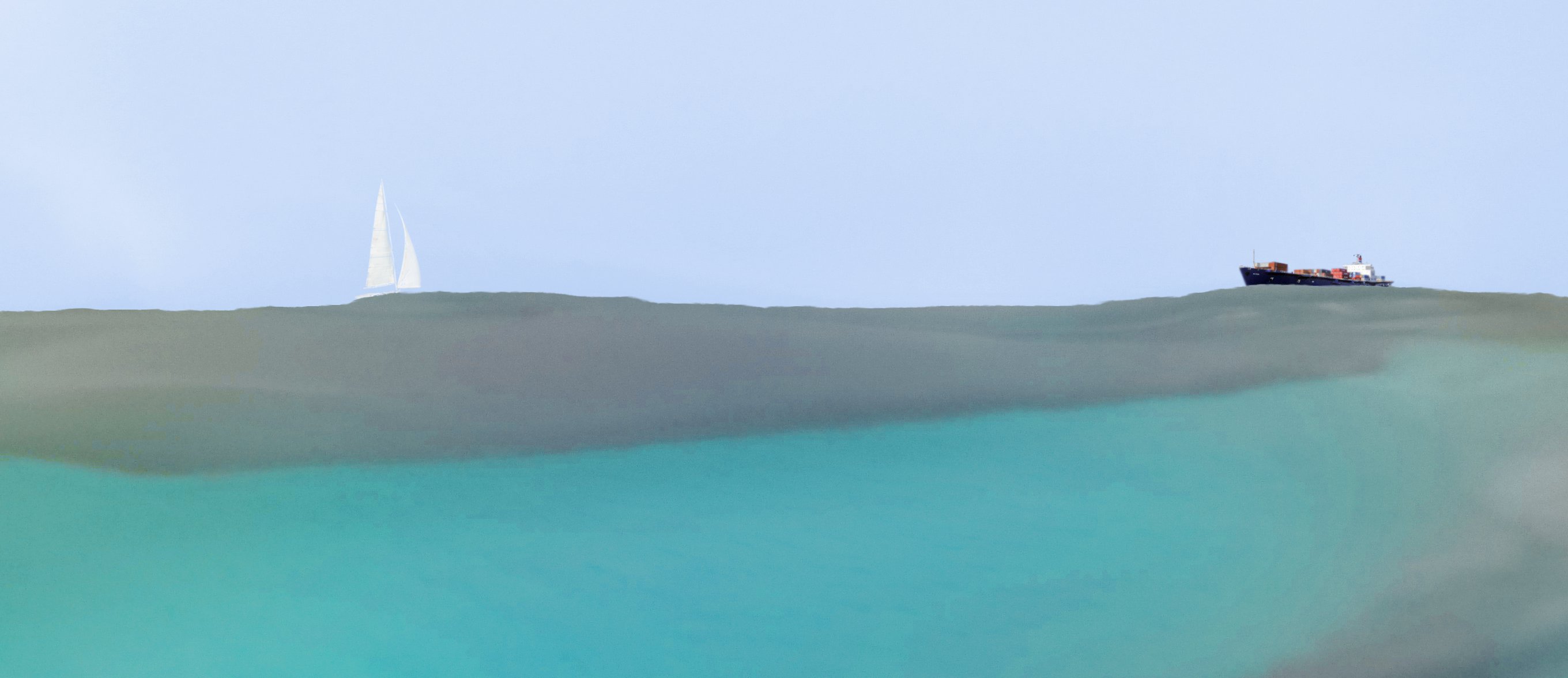 Technology
We provide programming, electrical and automation planning for both machine and equipment manufacturers as well as system providers. 
We have several years experience in the technology sector and in cooperation with companies of different sizes.